Entrant 1
Hi my name is ATM am lovely hole in the wall.
Am suppose to be made of steel.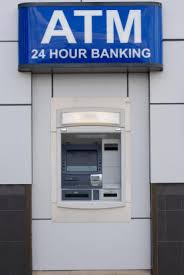 Ask a JCB that.
I give out money for pleasure.
And all I get is abuse.
My hopes for the future are people will respect me.
And maybe when they enter there pin number, I can sing from the highest heaven.
And sing Rose Of Steel. oh ah the words are not there yet.
Needs slug of LISTERINE.
My machine has many a talent.
Ah sure my machine has seen them all.
So go on, go on, go on, gives us a call.