It was indeed very special, though I really shouldn't headbang and windmill this hard at my age....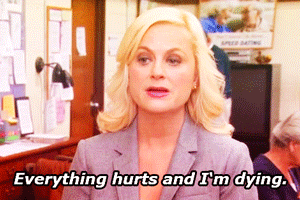 Unfortunately I missed Lantlos' set completely, got there a few minutes before Alcest hit the stage. D'oh!!
Alcest were amazing as usual, their set flew by and I could have listened to them for a few hours...
I spent plenty of money on Heffenweisen but had enough left to buy a Lantlos CD. Wanted to get Alcest's debut album on vynil but that was 20 Euro, more than I had on me. Cos beer.
But got the chance to speak to most of the band after the gig and get some autographs on my copy of Écailles de Lune. Pretty pleased!
Even got the chance to "impress them" with my crap French!
This gig was over way too soon for me and I really need an encore, I am seriously considering going to one of their dates tonight or tomorrow.... Hopefully I still have money in the bank!!!