Yeah we are all looking forward to it.
What sort of Swing are you bringing?
This is mine, i thought i would bring something a bit modern and funky.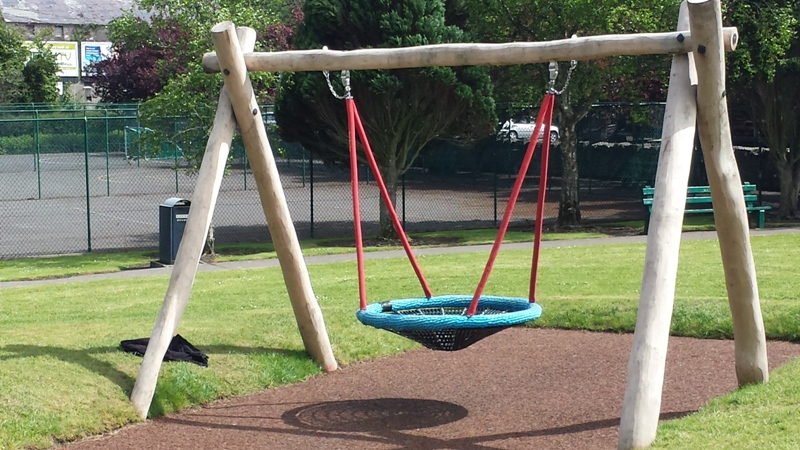 I find most swinging parties revolve around alcohol and by the end of the night most people are unable to sit on their swing for more than a few minutes before collapsing into a heap. My swing offers a bit more stability, perfect for the over-indulged swing enthusiast.